We have classes for all ages on Sunday.
You will have fellowship and learn the Word of God.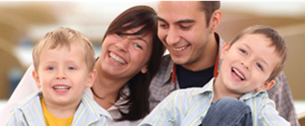 This is age appropriate teaching, crafts, games and fun for kids.
It is a place where children learn about
Jesus and how to live a Christian life.

Sunday School helps us to fulfill the command given in
Proverbs 22:6 which says:
"Train up a child in the way he should go, and when he is old
he will notdepart from it" NKJV
After Sunday School we have refreshments and fellowship.