Time: 7:30 PM

Youth Ministry: Dana Weaver

We invite you to our exciting and growing Youth Ministry at Bethel.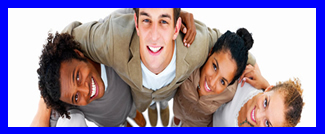 Bethel Youth Ministry is a place where students can come together and connect with God, find positive answers, develop relationships and make memories that last a life time. We are committed to equipping a generation of young people to live a life that reflects the character of God and the love and life improving power of Jesus.
Bethel Youth Ministry is where everyone fits in; it does not matter about gender, race, style, or personality. We enjoy weekly meetings with games, drama, skits, movies, worship, the Word and just having fun!
Check back for dates and events.